MIP
Related Terms: MIP, PMI, FHA Mortgage Insurance, FHA Upfront MIP, Mortgage Insurance
Mortgage insurance is paid if you as a borrower were to make a down payment of less than 20 percent on your home loan. It is paid by you, but is used to protect the lender from losses if you were to default on the loan. When it comes to the FHA, borrowers must pay a mortgage insurance premium, or MIP, on the home loan.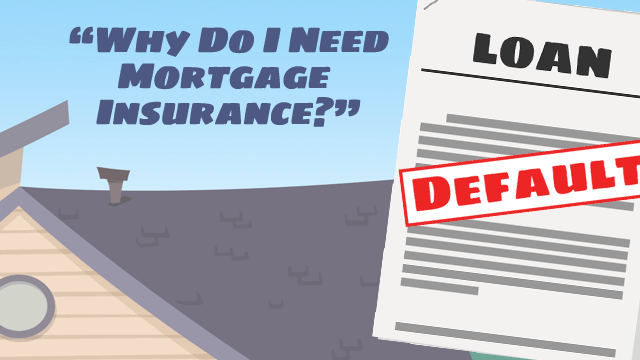 Conventional mortgages that have a down payment of under 20 percent also require private mortgage insurance, but there are ways to avoid paying those costs. However, since FHA loans have a minimum down payment rate set as low as 3.5 percent, it is compulsory that borrowers pay the MIP.

There are instances in which the MIP can be dropped. This depends on the amount you put down on the house, when the loan was originated, and your loan-to-value ratio.

The upfront mortgage insurance premium (UFMIP) also needs to be paid at the time of closing. This is normally 1.75% of the loan amount.
Do you know what's on your credit report?
Learn what your score means.