Loan Guidelines
Related Terms: FHA requirements, FHA guidelines
All loans, whether FHA or conventional, will have guidelines for borrowers to follow. When it comes to FHA mortgages, these requirements tend to be a little more lenient but must be met all the same.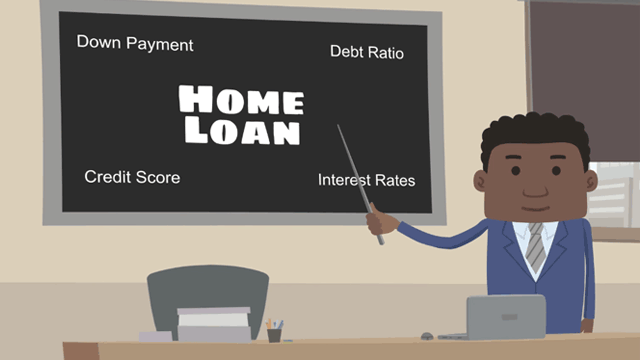 There are guidelines in place regarding your credit score, down payment, debt-to-income ratio, and mortgage insurance. The FHA is well-known for having a low down payment requirement of 3.5 percent, but that is dependent on the borrower having a credit score of at least 580. Your debt-to-income ratio must be lower than 43 percent, to ensure that you can afford to pay back the loan that you are applying for. You must also pay mortgage insurance premiums, which together with upfront mortgage insurance premium (normally 1.75 percent of the loan amount) makes up the FHA Funding Fee.

Compared to most conventional loans, the FHA's loan guidelines are considered less strict and can be met more easily by most potential homebuyers. Having these lenient guidelines is a conscious decision made in order to grow the American housing market.
Do you know what's on your credit report?
Learn what your score means.