Mortgage
Related Terms: Home Loan
A
mortgage
is a loan that's made to purchase a property while it works as collateral for the loan. Your mortgage allows you to live in your new home while making payments to the lender over time to repay the loan.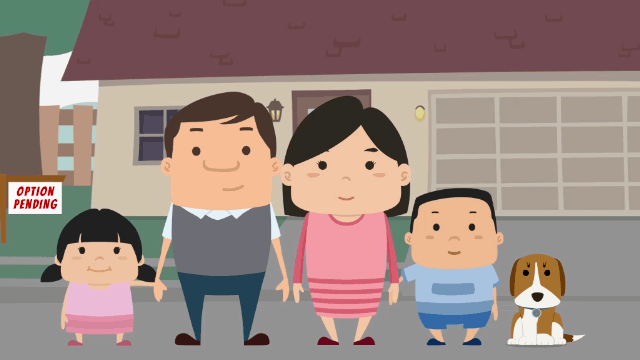 Mortgage loans are made by banks or other lending institutions. The mortgage itself has different components to it. The principal is the amount that you've borrowed in order to pay for the house. The interest is a percentage of the purchase price that the lender charges as the cost for borrowing money. In addition to this, you will be paying property taxes on the house and home insurance. PITI (principal, interest, tax, insurance), together, make up a mortgage.

When entering a mortgage contract, you are agreeing to the terms of the loan and are obligated to repay it within due time. The house you are buying is collateral for that loan, meaning that if you are not able to make payments, the lender can legally seize your home and sell it to cover the losses. Foreclosure on your home can hurt your credit score and hurt your chances to be approved for a loan in the future.
Do you know what's on your credit report?
Learn what your score means.