Annual Income
Related Terms: Gross Income, Gross Annual Income, Taxable Income
Annual income refers to your total earned income over a year, before taxes. Your annual income includes salary, tips, commissions, overtime, and bonuses accrued over the year.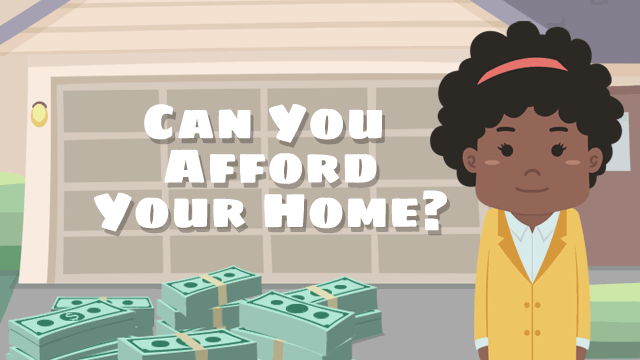 Your annual income is an important factor that plays into the mortgage transaction. You need to decide how much of your monthly income will be dedicated to mortgage payments, along with all other expenses. There are mortgage calculators online that can help you determine an affordable monthly payment amount, before you place an offer on a house.

As part of the loan application, lenders also require that you inform them of your annual income. More than focusing on the amount however, they are looking for consistency in income. If a lender concludes that you have a regular, reliable monthly income over the last few years, you are more likely to be approved for a loan, because they see it as less of a risk. The more consistent your annual income is, the less like you are to default on a loan.

In the case of mortgage applications, lenders primarily focus on income through wages or salary, since those are the most consistent. Your annual income along with your debt-to-income ratio is used to evaluate whether you can make monthly mortgage payments.
Do you know what's on your credit report?
Learn what your score means.