Loan Application
Related Terms: Loan App, Application Fee
When applying for a mortgage, the borrower starts the process by submitting a loan application to the lender, all the supporting documents required, and the fee for processing the application. Your loan application includes everything that will help determine whether or not you qualify for a mortgage.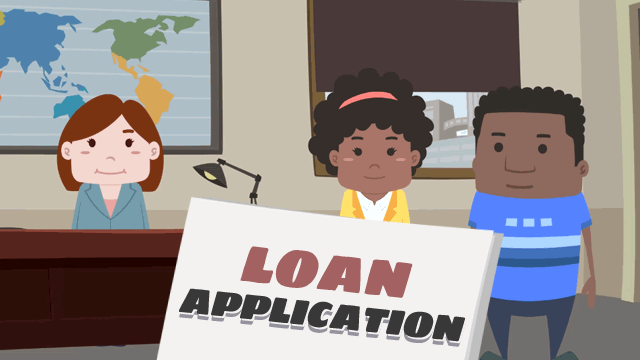 The government enterprises Fannie Mae and Freddie Mac have streamlined the application form by creating the Uniform Residential Loan Application. There are different sections to it, all requiring or giving different information. After going over the type of mortgage, you have to disclose your income and expenses, assets and liabilities, etc. The same goes for any co-signer or co-borrower.

Your lender will need a lot of supporting documents from you along with the application to better decide whether to grant you a loan. Some of the items you will need to put together are your social security numbers, address to residence, employer information, personal tax returns, W-2 forms, gross monthly salary, and more. Once all this information is collected, the lender sends the application in its entirety to an underwriter who assesses whether or not you will be granted a loan.
Do you know what's on your credit report?
Learn what your score means.