FHA Limits
Related Terms: FHA Lending Limits, FHA Loan Limits
The FHA has a maximum loan amount that it will insure, which is known as the FHA Lending Limit. If you are looking to buy a house that exceeds this limit, you are required to pay the difference as your down payment.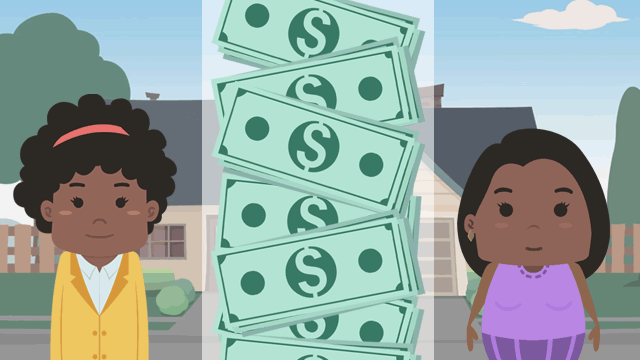 Compared to the Fannie Mae and Freddie Mac—government entities that buy out mortgages from lenders—the FHA has higher lending limits. These limits, however, vary according to the loan, the property type, and state and county you live in. When the median home sale price exceeds the national average by a certain fixed amount, the FHA considers the area to be high cost.

These FHA loan limits are calculated and updated annually, and are influenced by the conventional loan limits set by Fannie Mae and Freddie Mac. The type of home, such as single-family or duplex, can also affect these limits. Depending on their needs, many home-buyers either choose to purchase homes in different counties where lending limits are higher, or curtail their home search to fall within the FHA loan limits.

Do you know what's on your credit report?
Learn what your score means.