Borrower
Related Terms: Mortgage Borrower, Lendee, Mortgagee
A mortgage borrower is someone who takes out a home loan to purchase a property. When that person borrows the money, they are making a commitment to pay back that amount in full, on time, and with interest.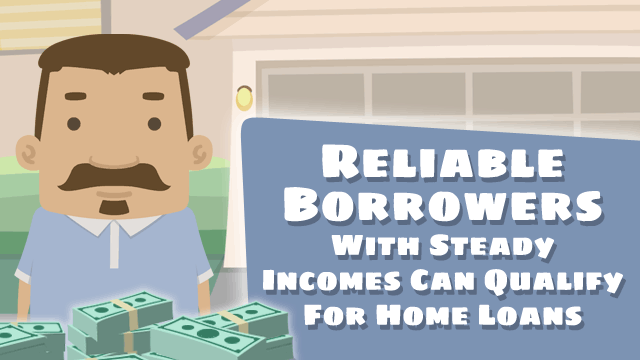 When you're applying for a home loan, there are some requirements you need to meet as a borrower. These requirements vary by lender, location, and even the type of mortgage. In order to be approved as a borrower, you must have a qualifying credit score, annual income, debt-to-income ratio, etc.

You may also choose to get a co-borrower or cosigner; someone whose income and credit score is taken into account along with your own when the lender determines your reliability to repay a home loan. This is a good alternative for borrowers who don't have a well-established credit history.

As a borrower, it is important to understand your own needs and finances, as well as learn about the different loan options available to you.
Do you know what's on your credit report?
Learn what your score means.