Down Payment Gifts: What You Need to Know
December 24, 2021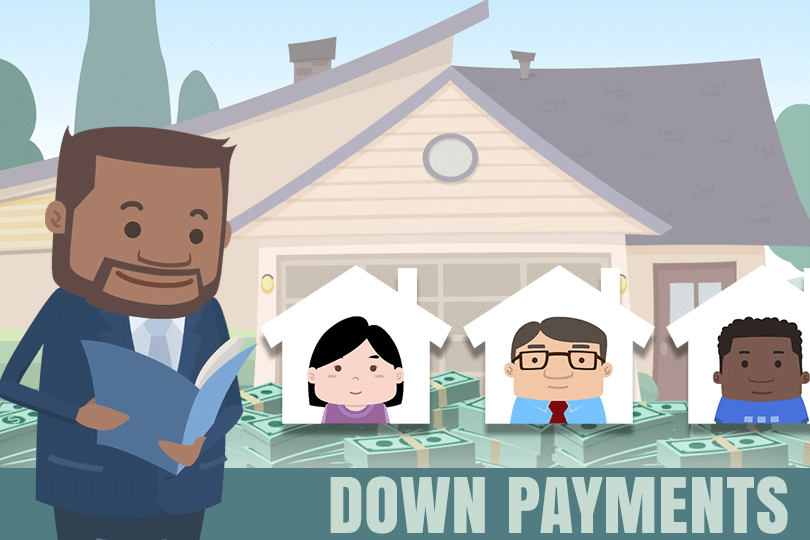 FHA loans have certain rules that govern how you can do business with a participating lender for a new home loan, an FHA Cash-Out Refinance loan, etc. When it comes to purchase loans one of the big considerations is the down payment.
Not all can afford the full amount and some turn to family and friends to help. And that is a good thing, as long as everyone understands the rules about down payment gifts.
First Things First: Sources of Money
You can accept the gift of down payment money from a family member, friend, relative, or employer, and when you do there are certain rules you and the gift giver need to fully understand. You'll want to know these rules to make the gift work in your favor without delays or requests for further documentation from the lender.
You CANNOT accept down payment funds from the seller. Generally speaking, you typically cannot accept down payment gifts from anyone with a financial stake in the transaction. The seller CAN contribute money toward a portion of your closing costs. But never the down payment.
Sources of Money
The borrower has certain restrictions and requirements as to the sourcing of down payment funds, and the person providing the gift is also subject to the same requirements. Bottom line, no matter WHERE your down payment money comes from, it must be sourced properly.
Those requirements include not coming from unapproved sources like a payday loan or a cash advance from a credit card. You and your gift-giver are both required to show proof and certify in writing that the money did not come from a loan disguised as a gift, or any other unapproved source.
It's easy to forget that a third party helping you to make your down payment is required to meet the same conditions. It may be best to inform the person offering a gift of down payment funds in advance that these rules exist and must be followed to the letter.
What does the lender need from your gift giver? They should be able to show on paper where the money came from (paycheck deposit, bank statements, etc. are needed) and how long the money has been in their account.
Seasoned Money
The longer the money you are getting as a down payment gift has been sitting in the gift giver's account, the better. Keep it in the gift giver's account for a minimum of two months and (depending on lender standards) that money may be considered "seasoned". That makes it more acceptable to the lender than cash that suddenly appeared in the account two days ago. The same may (or may not, depending on the lender) be true of the money once it hits YOUR account.
------------------------------
RELATED VIDEOS:
Let's Talk About Home Equity
Understanding Your Loan Term
Your Home Loan is Called a Mortgage
Do you know what's on your credit report?
Learn what your score means.