Tips for Using a Mortgage Calculator
August 6, 2021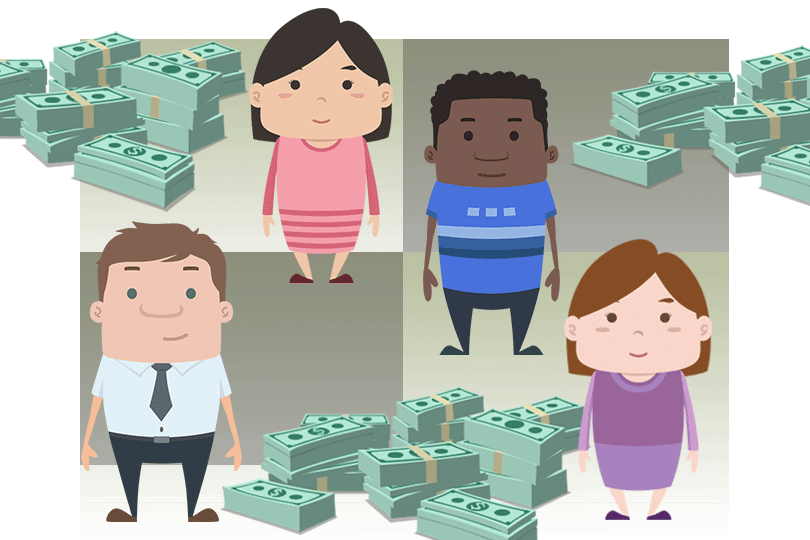 When should you use a mortgage calculator? Lenders encourage you to use one to estimate your monthly payment, but you should definitely be running some calculations long before you discuss your mortgage payments with a loan officer.
It is a very good idea to run your mortgage calculations a few different times, running variations on the numbers that might be realistic for you and your budget. For example, consider a larger and smaller down payment to run with the calculator.
This will give you a better idea of how the affordability of your new mortgage might work in real life. A higher principal balance means a more expensive loan if you carry the mortgage for the full loan term.
But if you apply for a lower loan amount and use a bigger down payment, it could make a difference in the amount of your monthly mortgage payment as well as the overall cost of the mortgage over the long haul.
Getting a good interest rate is only one way to save money on the home loan, as you will see when you run the down payment calculations. Your other costs to consider include the previously mentioned homeowners association fees, but what about your mortgage insurance premium? An easy area for a home buyer to overlook in the planning stages of your home loan.
And a mortgage calculator isn't the only good idea. You should ask your mortgage lender about a closing costs calculator or ask for estimates of what your costs might look like. What is typical?
FHA home loans don't require private mortgage insurance or PMI, it's true, but mortgage insurance is still required. The lender will charge an up-front mortgage insurance premium and a monthly premium (also known as MIP) will be included in your mortgage payment amount.
Be sure to ask the lender what is typical for your mortgage insurance premium. And remember to consider that monthly premium in addition to the home price.
Using a mortgage calculator, regardless of loan type, can get you closer to a realistic dollar amount for your loan, and your monthly payments. Don't start planning your mortgage without using all the tools at your disposal.
Whether you want to buy a suburban home, a condominium, or a mobile home with an FHA mortgage, you'll want to start looking at your finances at least a year ahead of your loan application.
Saving and working on your credit takes time, and you'll be glad you gave yourself the extra effort when it's time to make an offer on your dream home.
------------------------------
RELATED VIDEOS:
Let's Talk About Home Equity
Understanding Your Loan Term
Your Home Loan is Called a Mortgage
Do you know what's on your credit report?
Learn what your score means.