Helpful Advice for First-Time Homebuyers
November 18, 2021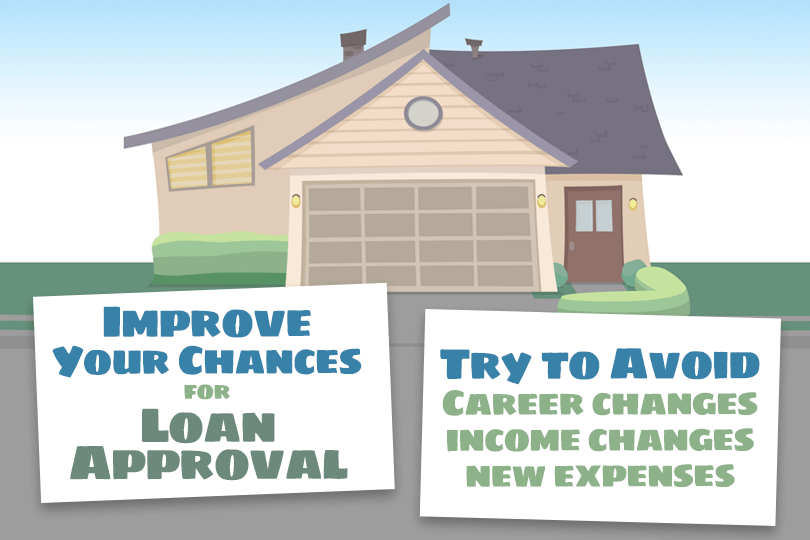 FHA home loans aren't restricted to first-time homebuyers, but the FHA mortgage program is a good option for those who have never owned a home before--there is a low down payment requirement and more flexible FICO score guidelines for FHA mortgages.
What does a first-time homebuyer need to know about FHA loans to properly plan and save for the transaction?
Your plans may be contingent on certain variables. Those include the overall amount of time you have been in the job market--if you are a newly employed worker in every sense of the word you should expect to have to take some time in the job market before a lender will accept your application.
Other variables include what your current debt ratio is, whether the employment you have now is stable and whether it is likely to continue into the first years of the new loan. Some borrowers worry about their ability to qualify with seasonal employment or project-based employment but with enough time on the job, these issues may not be the worry you might think they are.
FHA loan approval depends on your credit history, your FICO scores, AND your employment in both duration and upward mobility.
Will your participating FHA lender be able to verify two years of job history when looking at your employment record? The two years does not necessarily have to be with the same company or employer but if you lack two years of employment to show you may need to wait to apply for a mortgage until you can show that length of time in the job market overall.
And what about the nature of the income you earn? For example, are you self-employed? Self-employed borrowers and small business owners may need to show the lender two years of earning history in that specific type of work.
Especially as a self-employed person the more time you have to show for your work in your career field the better your chances of loan approval might be.
If you are planning to purchase a home for the first time, start as early as you can. That goes for saving money, checking your credit, and making your budget for the loan.
Also, take care not to apply for other credit in the year leading up to your home loan. This is something to be avoided at all costs. And once you begin the mortgage application process, do NOT apply for any line of credit--you should not assume once your loan paperwork is submitted that you can apply for a new credit card or auto loan.
The participating FHA lender can and usually will check your credit another time during the home loan process and this applies all the way up to closing day. Don't take the chance.
For more help, why not try contacting the FHA directly? Call them at their toll-free number (1-800 CALL FHA) to request a referral to a local HUD-approved housing counselor who can help.
------------------------------
RELATED VIDEOS:
Here's the Scoop on Conventional Loans
When Do You Need a Cosigner?
Analyzing Your Debt Ratio
Do you know what's on your credit report?
Learn what your score means.