How to Prepare Your Credit for an FHA Home Loan
November 16, 2021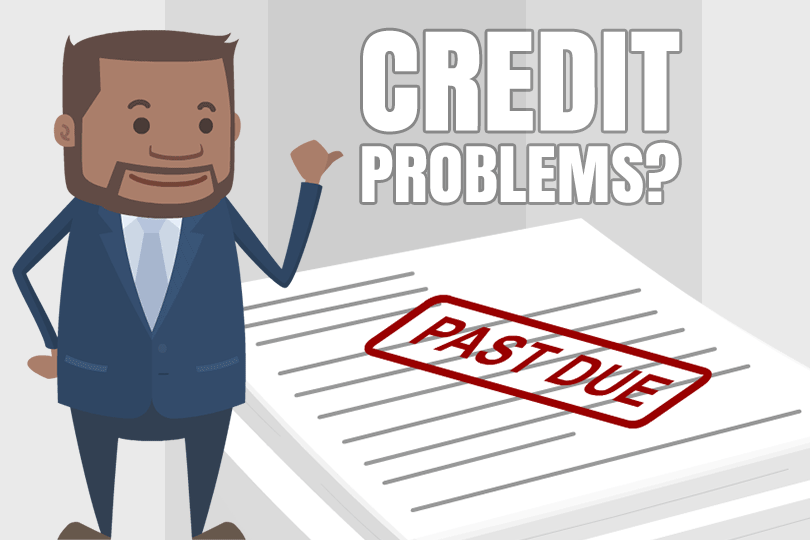 How much time do you need to start working on your credit to become ready to apply for an FHA mortgage? It doesn't matter if you feel confident about your FICO scores or not--focusing on your credit habits, credit card account balances, and more in the year or more leading up to your home loan is an important part of the process.
It's one you'll want to be actively involved with--take time to review your credit reports, your spending habits, balances, etc. and work to lower those balances and maintain (or establish) a record of dependable payments on your financial obligations.
This will help improve FICO scores and that can help you get into an FHA mortgage loan, cash out refinance, or rehab loan with more affordable rates and terms.
How much time do you really need to do this? The credit reporting agencies urge borrowers to take matters into their own hands and begin reviewing credit reports and monitoring credit. And you should be doing that at least one year in advance of your application.
What are some basic, easy to accomplish steps to get started?
Begin Monitoring Your Credit--NOW
FICO scores and credit reports are crucial elements your lender needs to be able to approve your mortgage application. How will you know if errors or evidence of identity theft are showing up in your credit reports if you don't monitor them? Inaccurate data, identity theft, and related issues can derail a home loan application. Don't neglect them til the last months of your planning process.
Begin Reducing Your Account Balances
Some borrowers are tempted to put this off, others may overlook this important part of credit repair. How low should your account balances be? Credit card balances ideally should be reduced to roughly 30%--this will improve what the credit agencies call credit utilization.
Avoid Junk Credit
That store-brand credit card you keep getting offered? Taking it might make impulse purchases easier (without affecting your bottom much) but during the year leading up to your mortgage application? Don't apply for them.
Don't Cosign for Someone Else
Being a cosigner on someone else's accounts may be a selfless act, but if you are buying a new home It's better to avoid these arrangements if possible. Buying a home is one of the largest financial investments you might ever make in your lifetime (or at least it is for some), and you'll want to be extra careful in that year leading up to your loan application--cosigning is a risk you'll want to avoid.
------------------------------
RELATED VIDEOS:
There's a Difference Between APR and Interest Rates
Choose Your Mortgage Lender Carefully
Getting Started With Your FHA Loan Application
Do you know what's on your credit report?
Learn what your score means.