Home Loan Prep: What One Credit Reporting Agency Says
August 31, 2021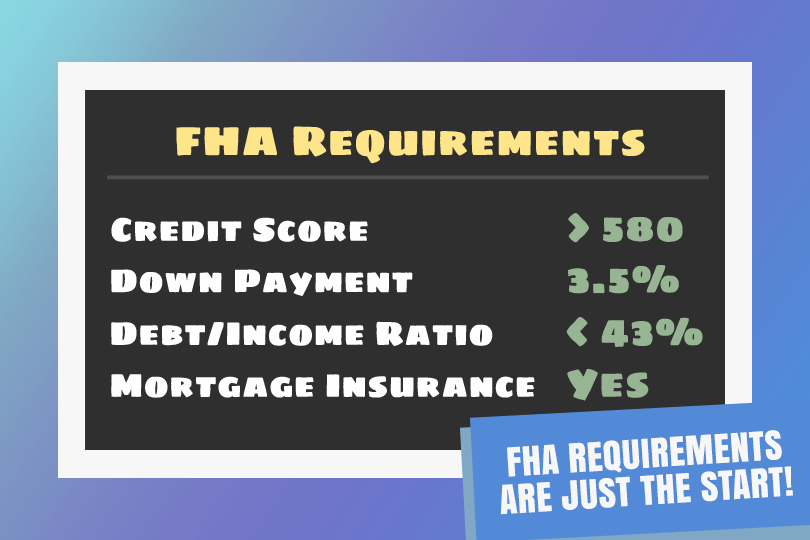 Thinking about buying or building a home? If you need a home loan, your credit report and credit score are important issues when it comes to home loan approval. If you aren't working on your credit, you may not be ready for the loan when the time is right.
Did you know that the same agencies that provide your credit scores and credit reports also give advice on how to build or maintain credit ahead of your home loan application? The credit reporting agencies (Equifax, Experian, and TransUnion) say you should do several important steps when you are planning a mortgage.
To begin, you will want to know what credit score advice these three agencies offer is most important in terms of setting your priorities.
The advice that you should think like a loan officer when you are applying for a home loan--and it never hurts to try to think like the credit reporting agency when it is time to prepare your credit ahead of your loan.
The credit reporting agency Experian advises consumers than credit scores are a very important aspect of home loan approval, but that your FICO scores don't tell your loan officer the entire story. More information is needed.
Experian reminds us that lenders will review your entire credit report--not just the scores.
And those FICO scores may be acceptable. But other factors could derail a home loan. What about applicants who declared bankruptcy in the last two years, or who have had a home foreclosed upon in the last two years?
These are issues where the lender may not be willing to approve a mortgage application unless enough time has passed since those events.
And then there is the history of your credit use and your record of payments. Equifax advises, "making on-time payments can help raise all your credit scores, while missing payments could hurt all your scores."
What specific advice does Equifax provide for those looking for home loan approval? Try taking these specific steps to improve your credit scores:
Pay your bills on time, every time.
Pay down credit card balances.
Don't apply for other types of credit in the months leading up to your new home loan application.
Another important step is starting early to save for your down payment and closing costs--the more you have saved at application time, the better off you'll be. Especially if you encounter unexpected fees or expenses along the way.
------------------------------
RELATED VIDEOS:
Annual Income Requirements for FHA Loans
Good Credit History Helps Get FHA Loans
Stay Informed About Your Mortgage Closing Costs
Do you know what's on your credit report?
Learn what your score means.