FHA Loan Rules for Income From Family-Owned Businesses
November 3, 2023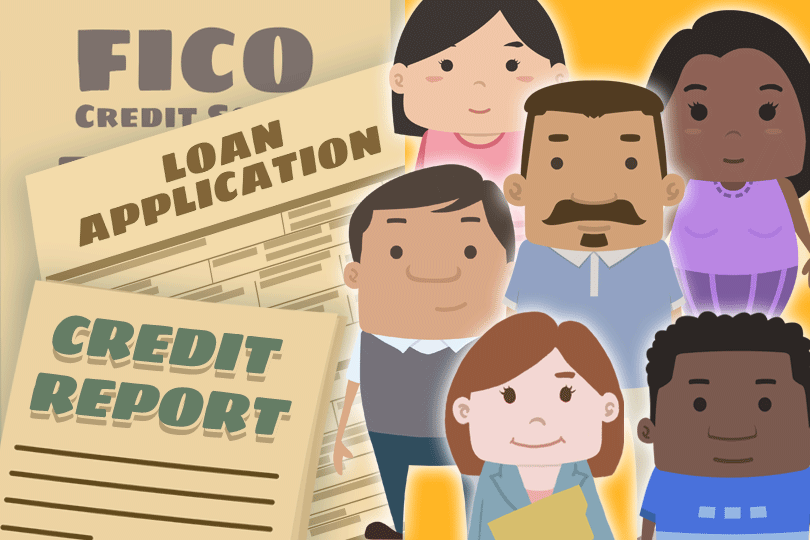 FHA loan rules
require the lender to verify the borrower's employment and income. This verification process can have different requirements depending on the nature of the applicant's job. For example, those who work on commission must have earned their commission income for a prescribed amount of time in order to be counted in the borrower's debt-to-income ratio.
Those who are
self-employed
must also have been working for themselves for a specific amount of time and be able to show that their income is stable and reliable.
And then there are rules for the employees of
family-owned businesses
, which also differ; why are FHA loan rules different for family-owned business employees?
One important aspect of this type of work is the fact that the employee works for the family company but does not have ownership in the company. The FHA definition of income derived from a family owned business is found in HUD 4000.1, which states:
"Family-Owned Business Income refers to Employment Income earned from a business owned by the Borrower's family, but in which the Borrower is not an owner."
FHA loan rules respect the difference between being an employee and an owner-the employee does not share the financial risk of operating the company, does not pay for the expenses of that company, or suffer financial losses the way the owner would if the company experiences hard times.
In short, the rules for self-employed and small business-owning FHA home loan applicants differ from employees. And for those who ARE employees of the family business and not owners, there can be an advantage in the employment verification process.
Self-employed borrowers are required to show that their employment is sustainable and that the income is likely to continue. FHA loan rules require these applicants to provide additional documentation including tax returns for both business and personal filings, business plans, profit-and-loss statements, and other information as required by the lender.
An employee of a family business who has no ownership stake in that business would not be required to provide such documentation since in theory they are typical employees and not small business owners.
HUD 4000.1 is very specific on this issue. "The Mortgagee must verify and document that the Borrower is not an owner in the family-owned business by using official business documents showing the ownership percentage."
Your lender may require "corporate resolutions" or other business organizational documents, business tax returns or Schedule K-1(IRS Form 1065), U.S. Return of Partnership Income, or an official letter from a certified public accountant on their business letterhead as part of the verification process for small business owners, and employees who have a financial stake in the company. If you are "just" an employee of the family business, ask your lender what supporting documentation might be needed to show that you aren't a partner or stakeholder since additional lender requirements, state law, or other factors may apply.
------------------------------
RELATED VIDEOS:
Homebuyers Benefit From the Work Done by Fannie Mae
HUD 4000.1 is Sometimes Called the FHA Handbook
Credit History Is Presented as Your FICO Score
Do you know what's on your credit report?
Learn what your score means.