Credit Advice for Home Loan Applicants
June 12, 2018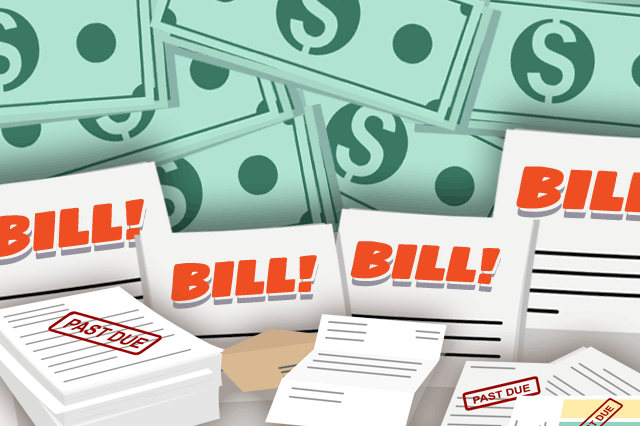 Are you looking for a house to buy with an FHA home loan? Are you worried about your credit and looking for ways to get ahead with FICO scores and your credit history?

There are some things you can do to help yourself become a more informed and credit-worthy mortgage loan borrower.

Get Educated About the FHA Home Loan Process

The first place to start is by calling the FHA directly at their toll-free number, 1-800-CALL FHA, to request a referral to a HUD-approved housing counseling agency near you that can help you budget and plan for your home loan, and give advice on what credit expectations you'll encounter when you apply.

These agencies should be consulted as early as possible in the home loan planning process. Don't wait until you feel ready to fill out the forms to apply for your loan, you will need more planning time to address credit issues and other things that will directly affect your home loan.

Monitor Your Credit Reports

The three major credit reporting agencies, Experian, TransUnion, and Equifax, offer a variety of services that report to you when circumstances warrant. Some of these services include fraud alerts, credit monitoring programs, and identity theft protection.

Some of these services may require a fee, but some borrowers don't know they may be eligible for free credit monitoring if they were potentially affected by one of many significant hacks that have been unleashed on a variety of major corporate brands including some of the credit reporting agencies themselves.

It's a very good idea to ask your credit card company, bank, and even the credit reporting agencies themselves if you are eligible for free credit monitoring because of such hacking incidents before you consider paying a third party for the same services.

Adjust Your Payment Habits 12 Months Before Your FHA Home Loan Application

If you have trouble paying your financial obligations on time, start adjusting your payment habits a full 12 months before applying for an FHA mortgage loan or refinance loan.

When applying for a home loan, your recent credit history will be checked including loan repayments and monthly payments for all financial obligations. If there are late or missed payments in your most recent credit history, the lender will need more information from you to show you are a good credit risk and that the payment issues are not likely to happen again.

But even with such information, the lender will have a harder time justifying the approval of your home loan application. It's strongly advised to come to the FHA loan process with a solid 12 months of on-time debt payments on your record, even if you have to delay your loan application by a few months to make that happen.
Do you know what's on your credit report?
Learn what your score means.